The Jacob Larson Band is a 10 piece funk and soul ensemble combining powerhouse vocals, classic instrumentation and an old-school approach to music. Digging inspiration from the roots of soul religion, the band shares their own take on notable influences such as Tower of Power, Stevie Wonder, and Earth, Wind, and Fire. 
Jacob, an experienced entertainer with a strong and soulful voice, leads the band with true dynamic flair and presence, delivering the goods with a performance that moves and excites concert-goers of all ages.
In March of 2020, Jacob Larson was hospitalized for COVID-19. After a trying time in the ICU on and off of a ventilator, it was unclear whether Jacob's vocal cords would ever be the same. However, after months of rest and retraining, his voice came back to its full form and he was able to perform for the doctors that saved his life at UCHealth Longs Peak Hospital in August of 2021. Jacob's bandmates, friends, and family "'helped [him] see that light at the end of the tunnel… getting back to singing live was [his] absolute goal'" (UCHealth Today).
The band has in fact been hard at work since Jacob's recovery. They've followed up their debut EP Aftershock with a full length album consisting of ten original songs. Totally Legal is proof that funk is still alive and thriving in 2023.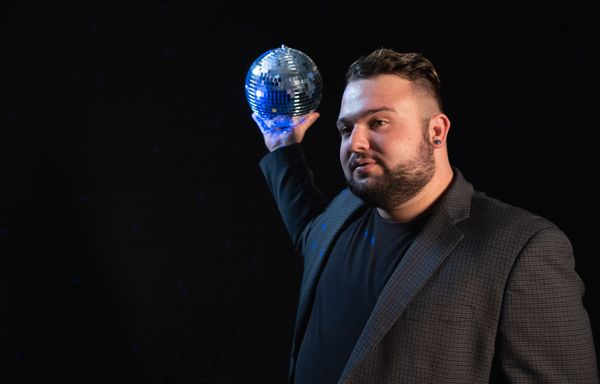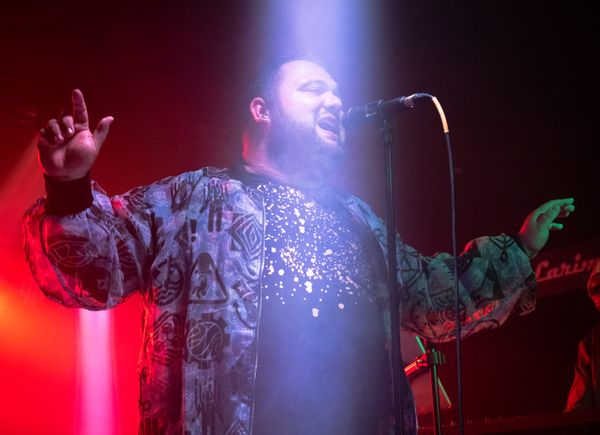 "

This guy's voice is uncanny. It's larger than his body by about 6 feet. He can noodle and scoop like the best of the pop singers, but it's the meat and rich tone of his voice that you remember. It's like ... Disney prince quality."
Contacts
Booking Contact: Sandra Watts (sandra@liveatjacks.com) 
Media Contact: Caroline Stump (stump.caroline@gmail.com)